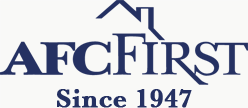 EnergyLoan Financing via AFC First
AFC First provides financial support for our services. Once you receive an estimate from us, follow this link and apply at AFC First's website.
Random Testimonial
~ Joe from Oak Ridge, NJ

"Colonial Heating Service replaced my old rundown heating system with a new Utica boiler. They arrived promptly and left me with a very professional and clean looking install!"